Second Hand Paper Machines
OWN 2nd HAND MACHINERY. OWN STOCK.
Probably the largest warehouse of second-hand equipment in Europe.
PAPER MACHINE EXPERTS
We are experts in buying and selling paper machines
MORE THAN 700 MACHINES IN STOCK
We have a wide selection of equipement in stock for all types of activity in the paper industry.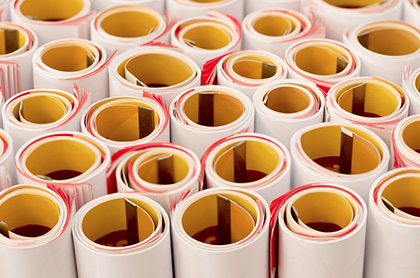 Consultoría de tecnologías papeleras, s.l. has dedicated its activities to the paper industry since its foundation in 1983.
Initially a consultancy and engineering office it has since expanded its activity into diverse areas.
We participated in the LATAM 2021, a fair whose last ediciones took place in Mexico DF.
The fair attendance was a success , on our behalf we had excellent attendance of known people and new clients. Picture with CTPaper team.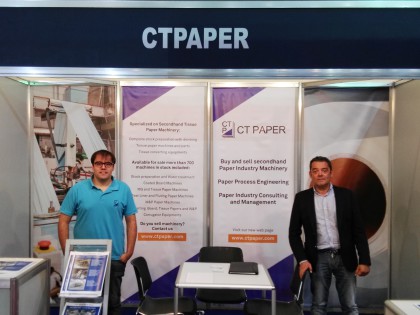 More than 700 machines in stock.
Constant offers.
Consultancy services.
Engineering Services.
Do you sell machinery? Contact us.
Do you need more reasons?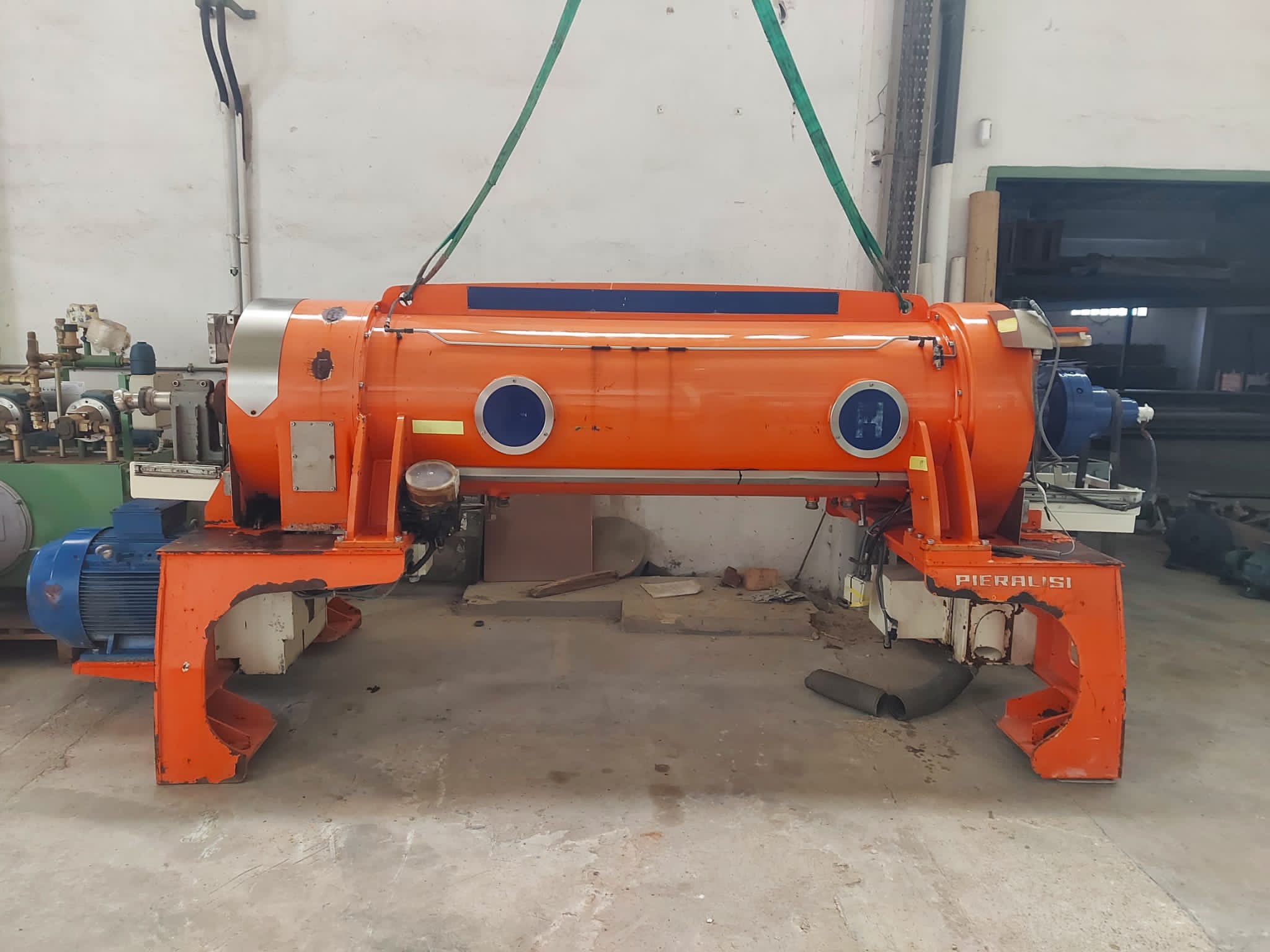 CENTRIFUGAL SLUDGE PIERALISI
Model Hercules 470/4
Year installed 2007
Capacity 55.000 l/h
Stored in our warehouse